Caring for the Environment and Society
Caring for our Planet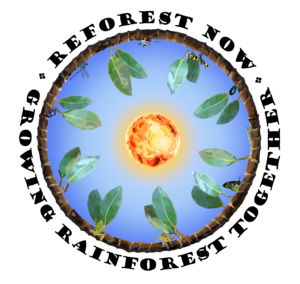 Mullumbimby Psychology value living in a world that is sustainable; where we do not take more from the planet than we contribute. We also want to support education and  share ideas that support us caring for our planet and its biodiversity. Some of the ways we do this include:
ENERGY
Usage of solar hot water

Air conditioning in individual rooms, used only when required

Building insulation to retain heat and reduce cold

Installation of LED lights and removal of fluorescent lights

100% of energy from a green energy provider, energy from solar, Hydro and biomass
WATER
Reduction in water use

Purchasing and using environmentally friendly and toxic free cleaning products
WASTE
Using recycled paper and paper products

Purchasing 100% recycled toilet paper and paper towels

Recycling of printer toners

Recycling of stationary (coming soon)

Waste management system that includes composting and recycling.

Cloud based practice management software minimising paper use

Purchasing of recycled furniture
COMMUNITY
We support Reforest now, an NGO regenerating forests in Byron Bay and around Australia. Each month we give back to nature and plant eight trees.

Promoting self sustainability with our garden space for clients and staff to utilise – which has fruit trees, herbs and a vegetable patch.

Purchasing from local providers including – flowers from Haven Botanical Mullumbimby, consumables and food from IGA and Edens Landing (selling local, organic fresh produce).
FUTURE STRATEGY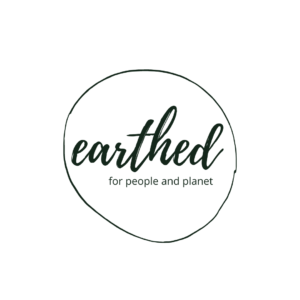 2020
Soft plastic recycling – completed 🙂

Environmentally friendly cleaning products – completed (and phasing out some old stock) 🙂

Compostible bin liners – completed 🙂
2021
Installing 6kW Solar electricity

Moving to digital sign up for clients to further reduce paper usage –

completed 🙂

Tree planting days with staff

Moving to online session notes to further reduce paper usage – completed 🙂
We worked with local consultants, Earthed who helped guide us to achieve our sustainability goals and create our future strategy. If your business needs help they can be contacted at: earthedconsulting@gmail.com
Caring for our Society
Our society is made more rich when diversity is embraced. We employ staff from a variety of ethnic backgrounds and from the LGBTI+ community. We welcome Australia's first nation people. Mullumbimby Psychology acknowledges the Australian Aboriginal and Torres Strait Islander peoples of this nation. We acknowledge the traditional custodians of the lands on which our organisation is located and where we conduct our business. We pay our respects to ancestors and Elders, past and present. Mullumbimby Psychology is committed to honouring Australian Aboriginal and Torres Strait Islander peoples' unique cultural and spiritual relationships to the land, waters and seas and their rich contribution to society. If you can think of ways to help us promote and support diversity we would love to hear from you.